Serena Bell tweets that she's organized her office, her space where she writes. "Where I Write," she posts, and then, Mary Ann Rivers answers with "Here's mine." Then another writer calls and responds. Here I am, we say. Here I have been, for hours, for days, for books, for the beginning of my first book, for as much as I can in the early morning, at night, while kids are at school. Here is my space. My space in time, my space in the world. It feels big, it feels too small, it's temporary, I've been here for years. It's messy, it's spare, it's me. Where I Write. Where. Here's a space, here's another. Most of them, most of these spaces — in our imagination.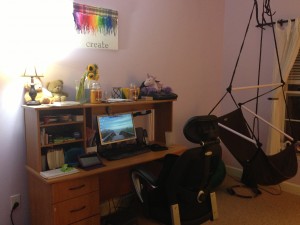 Rebecca Grace Allen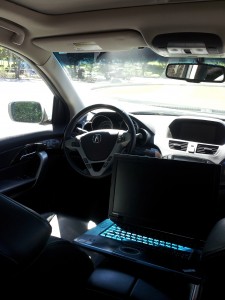 Elisabeth Barrett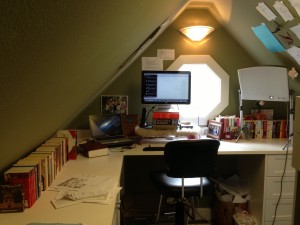 Serena Bell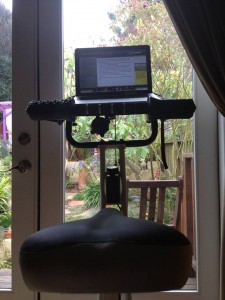 Amber Belldene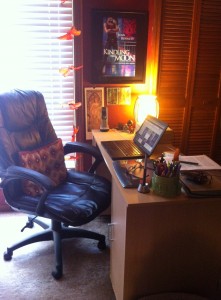 Jenn Bennett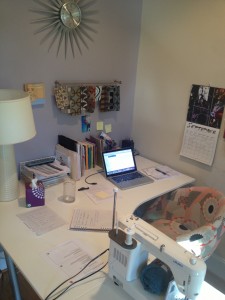 Karen Booth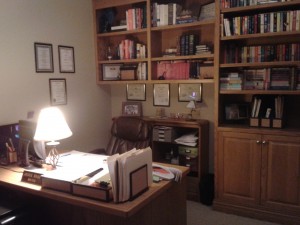 Jackie Braun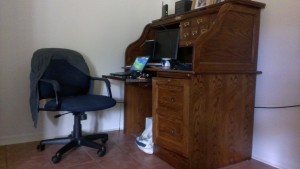 Julia Broadbooks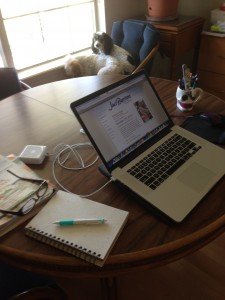 Jaci Burton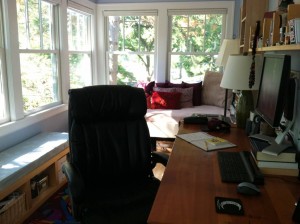 Amanda Carlson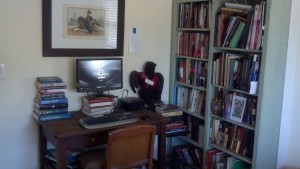 Isobel Carr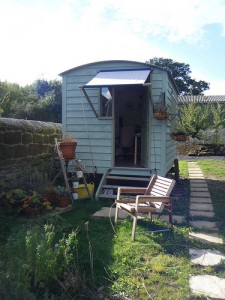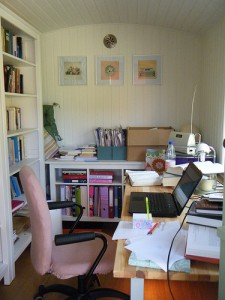 Ros Clarke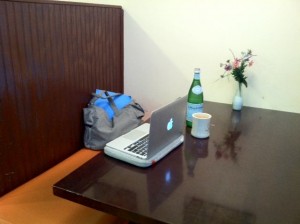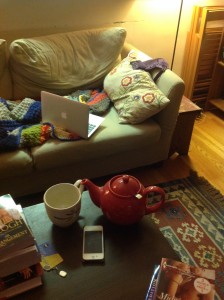 Shelley Ann Clark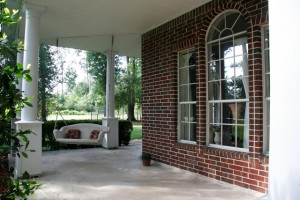 Christie Craig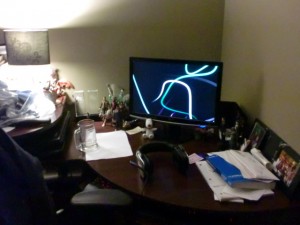 Christine d'Abo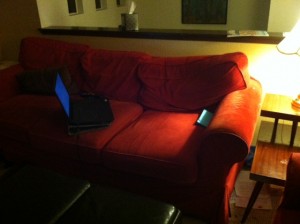 Jessica Day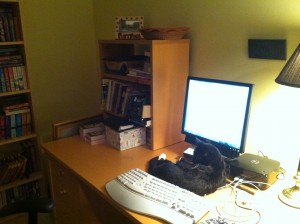 Stephanie Doyle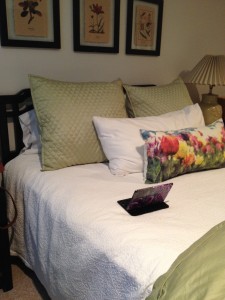 Delphine Dryden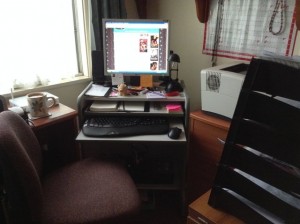 Cate Ellink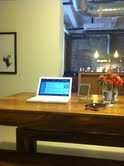 Mary Chris Escobar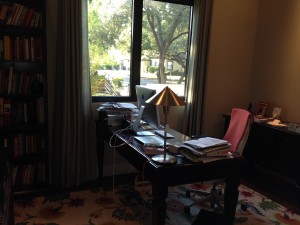 Lily Everett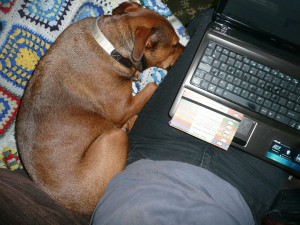 Helena Fairfax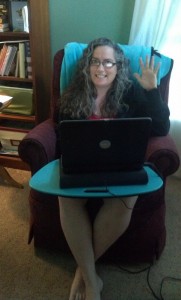 Jodie Griffin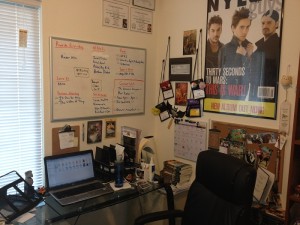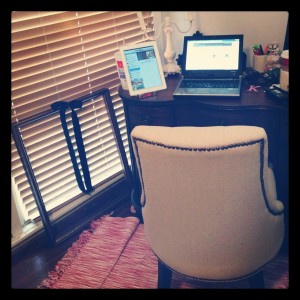 Alexandra Haughton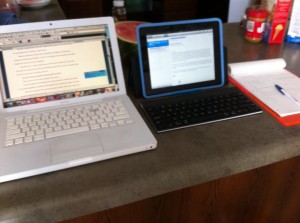 Nicole Helm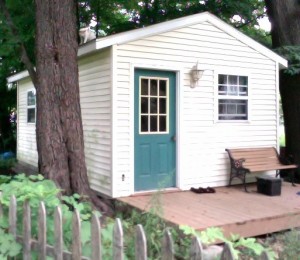 Amy Hendrickson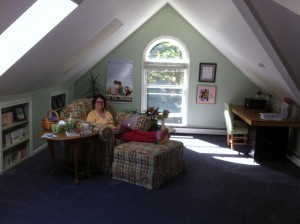 Kristan Higgins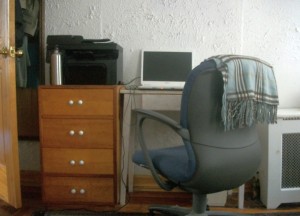 Mindy Hung/Ruby Lang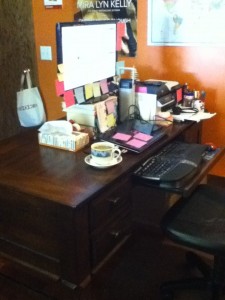 Mira Lyn Kelly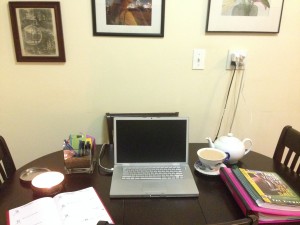 Julia Kelly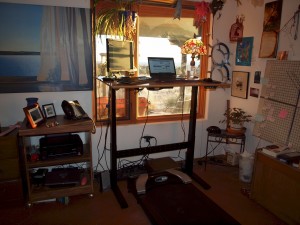 Jeffe Kennedy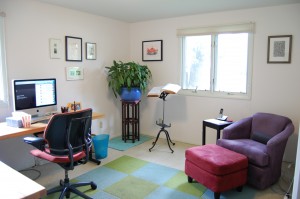 Ruthie Knox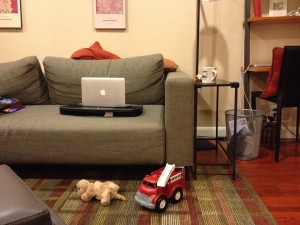 A.J. Larrieu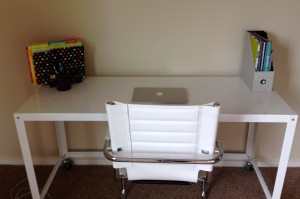 Lauren Layne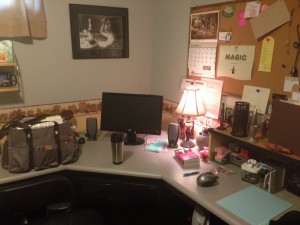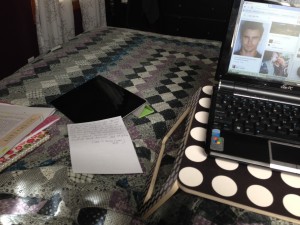 Jessica Lemmon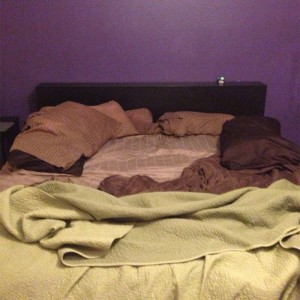 Amber Lin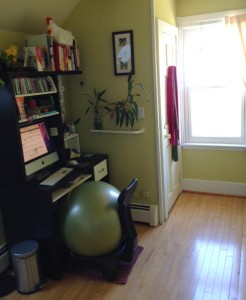 Cara McKenna/Meg Maguire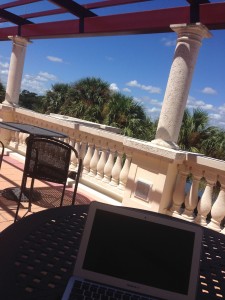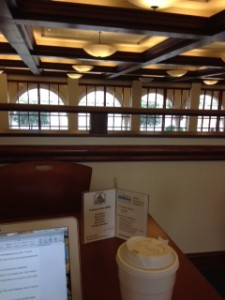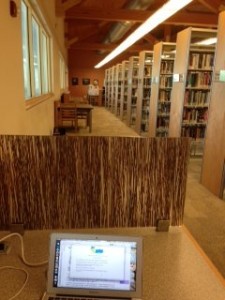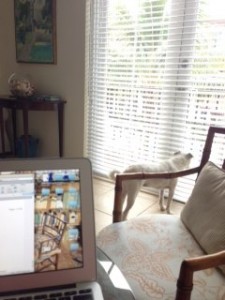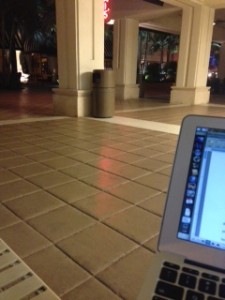 Megan Mulry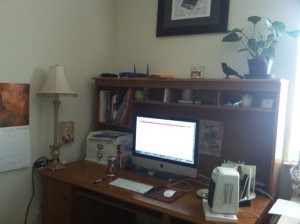 Monica Murphy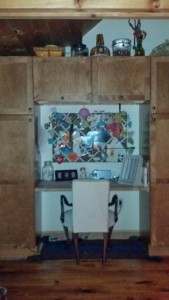 Audra North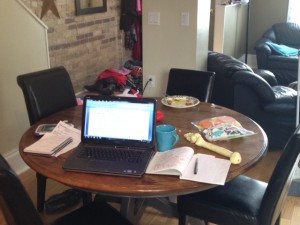 Molly O'Keefe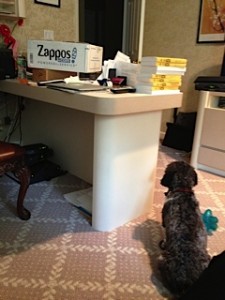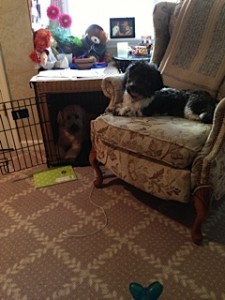 Carly Phillips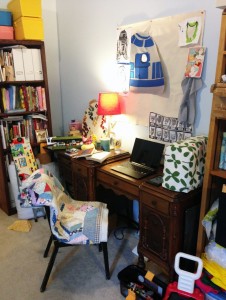 Penny Reid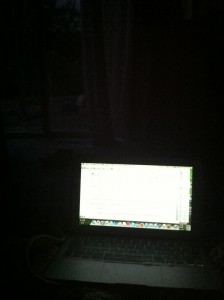 Lia Riley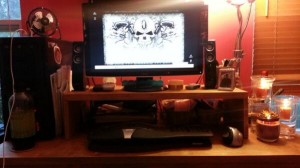 Kit Rocha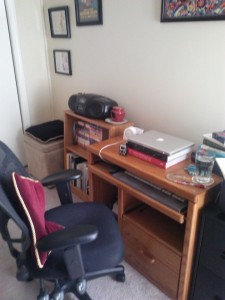 Theresa Romain

Cherri Porter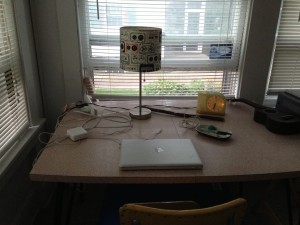 Mary Ann Rivers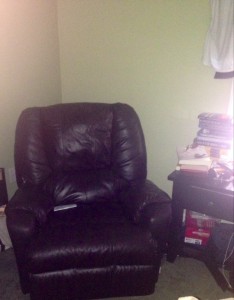 Jessica Scott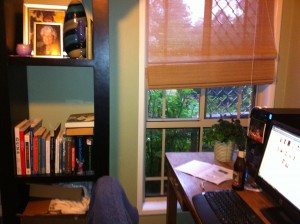 Kylie Scott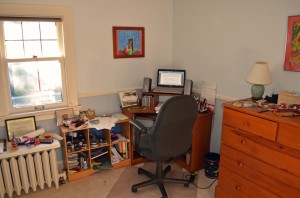 Isabel Sharpe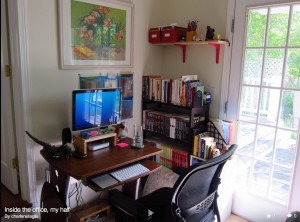 Charlene Teglia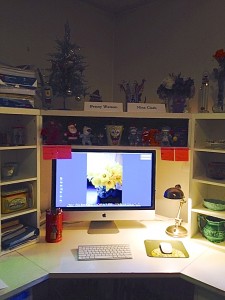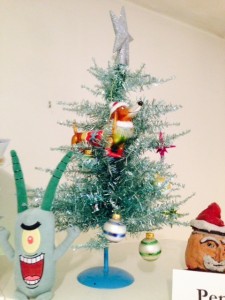 Penny Watson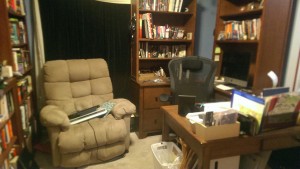 Shiloh Walker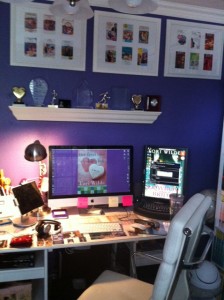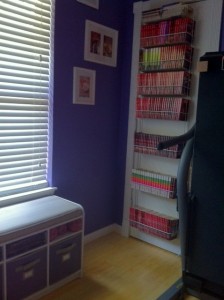 Lori Wilde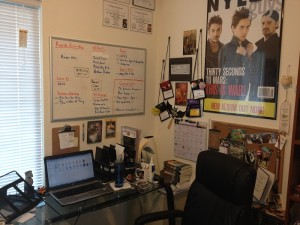 Lori Witt
We invite you to talk about your pictured space in the comments. We invite you to describe the your space if you're not here today. (You can also view the original Twitter thread at Storify, here.) Biggest thanks to Marian Whitaker, intern (follow her on twitter @waityourintern), who collected these for us to post. If there are errata or corrections, let us know. Mainly, talk to us, tell us about your space, and your writing.